Subscribe To Our Email List
Steve Brody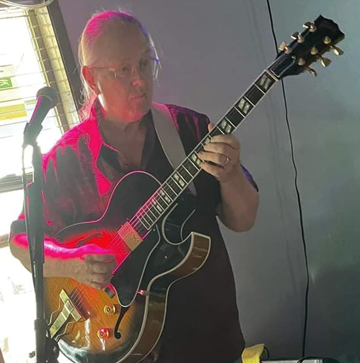 Born and bred in Butte, Montana, Steve Brody was destined to be a musician, and choose to pursue that path wherever it led him. After many a band and personal changes left him starving for more than local groups, Mr. Brody packed up his string instruments, and headed for the Bay Area.

Finding the Big City had lots of musical variety, but lacked the direction he was looking for, he decided to make Spokane, Washington his home in '75. After a brief stint of club life, still left him yearning for a different musical direction, he once again packed it up, and headed for the "Big Apple", where he toured the East, and Canadian provinces.

Seeing education was wanted to further better his resume', he moved back to his homeland, and studied as a Music Major, at the University of Montana, in Missoula. While enrolled in their music department, he also performed with the Jazz Ensemble's / Bands 1 & 2, broadening his skills, and performances.

After completion of courses at the U of M (University of Montana), he moved to Coeur d'Alene, Idaho, in '91, to now start building his own bands and career, by hosting "Jam Nites", and playing as a sideman to local and regional favorites (i.e... Carl Rey and the Blue Gator's, and The Culprits...)

Steve now feels he's reached his destiny, and it's still all about being the best musician he can be.
Tom Brewster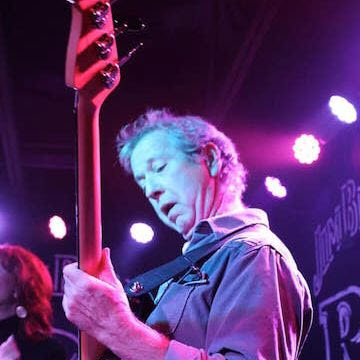 Tom's musical beginnings started in Seoul, Korea, where his family was stationed there as a diplomat. His musical career also started there as well, in his first rock band deemed Rush, followed by a series of bands that performed at military bases throughout Korea.

He later studied at Loras College, and Gonzaga University, while continuing to perform with Sawdust, the Big Paul Skinny Band, CP and the Woodstock Boys, and Leather Britches, before a semi retirement to raise his children.

His return to the performing has been a steady diet of the Rhythm and Blues genre with regional and local acts Cafe' Blue, Phat Baby Dave, The Painkillers, The Culprits, and Riverboat Dave.

He resides in the Spokane Valley, and is one of the founding members of The Blues Experience.
Chris Kohut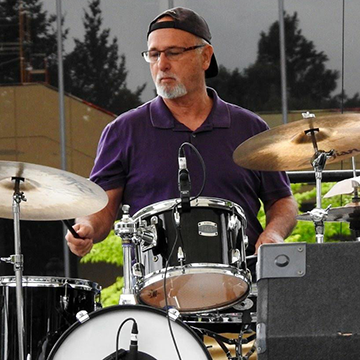 Chris has been traversing the path of music for quite some time. He's traveled many roads throughout his career; exploring multiple genres such as the blues, country, smooth jazz, and funk, to name a few.

While his goals and creative journey continue to evolve, one thing remains the same, his absolute passion for playing the drums. He's experimented with acoustics, hand drums, and electronic percussion, as well as having a recording studio in house.

One of the most unique and fundamental facets of his craft is his knowledge and application of the electronic element within the discipline.

Chris's experience in being a dedicated rhythm section player over the years has created many wonderful playing opportunities, relationships and growth.

When asked what style of music he prefers to play, he doesn't state any particular preference, just notes simply: "It doesn't matter as long as it grooves." His education is filled with a rich history of study, working with some highly influential teachers such as the late, great Freddy Gruber and Murray Spivack.

Chris continues to enjoy learning and improving his craft and is currently playing with the Jan Harrison Blues Expierience in Spokane, Washington.
Jan Harrison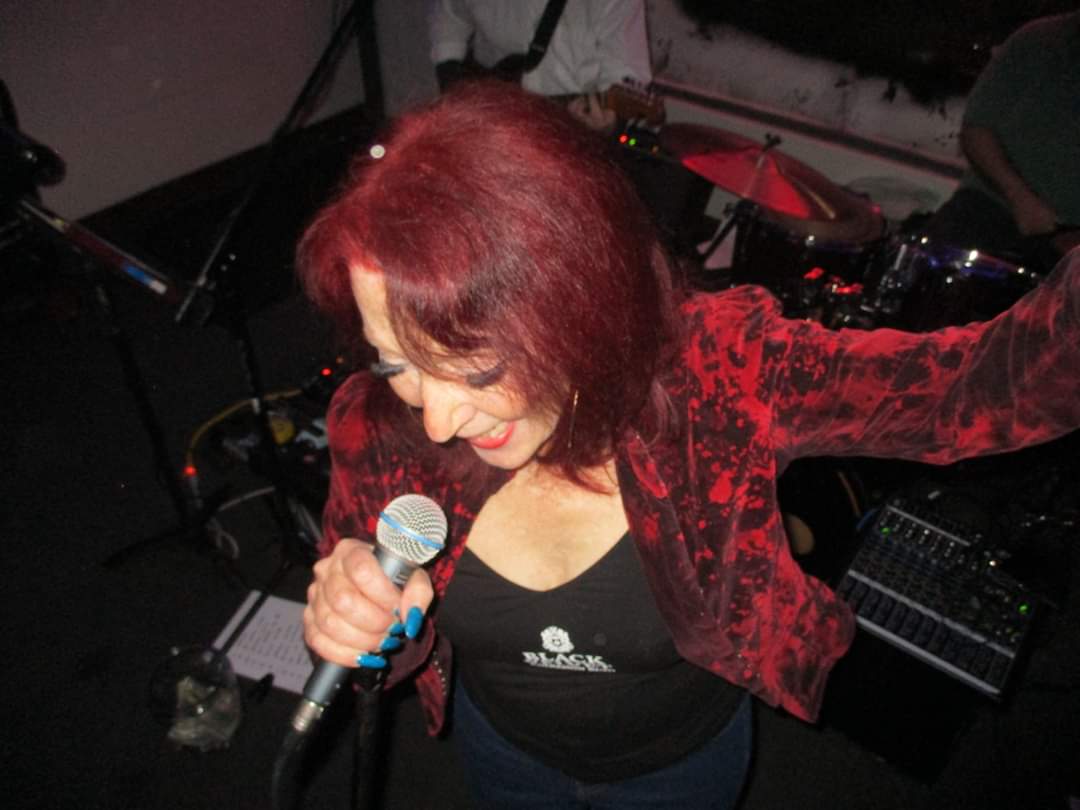 Jan worked as a back-up singer for headliners in Las Vegas, Lake Tahoe, and Reno, where she eventualy put together her own touring band.

Off the road, Jan did studio work in Los Angeles, while longing to get back on the road and live performing.

Settling into the Pacific Northwest, Jan launched her performing career anew in the form of the Jan Harrison Blues Experience, garnishing instant acclaim and awards. Performing at Festivals and clubs in the Northwest area, Jan and her band have developed an enthusiastic following.